Tuesday, December 14, 2010
ONE BAL HARBOUR OPEN HOUSE - LINDA "G" OPEN HOUSE THE TALK OF THE TOWN!
Linda "G" of Linda G Properties and ONE Sotheby's International Realty Open House a Raving Success
Bal Harbour, FL December 14, 2010 – The lobby at One Bal Harbour was buzzing with only the best of the best brokers and realtors in South Florida. The vibe and excitement that the luxury real estate market is taking a turn for the better was just one of many topics of conversation.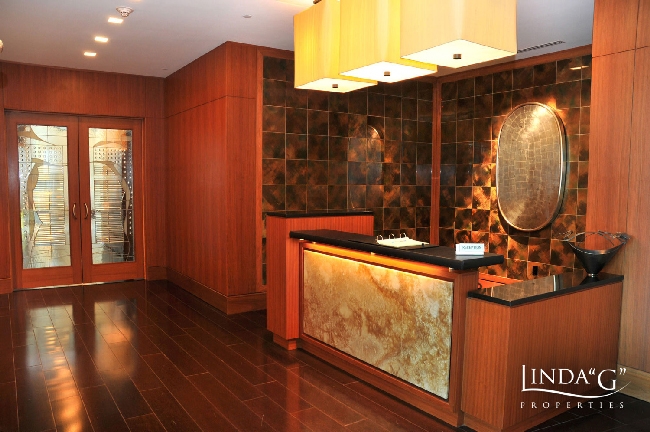 Linda "G' presented an Open House unlike any other, the brokers and realtors were not just able to preview one luxury residence but five at this beautiful oceanfront property – One Bal Harbour! The savvy realtors that attended were so glad that they did, they were able to see many oceanfront residences and different floorplans in just one visit and have fun while doing it!
Linda "G" was very fortunate to share her successful day with Luigi Votano and Leo Casuso with Ferragamo. Featuring a trunk show introducing their latest fashion apparel and accessories for men. Leon Garcia and Francisco Romo with Sisley and Sax Fifth Avenue were also there to share the festive day with Linda "G" and her guests.
"One Bal Harbour is very near and dear to my heart". Linda "G" said. "WCI gave me the rare opportunity to sell the most desireable waterfront residences located in the Rodeo Drive of Miami, Bal Harbour over five years ago and today One Bal Harbouris the most sought after property in Bal Harbour."
Allow Linda "G" the honor to assist you with your next luxury home purchase or real estate portfolio!